With a business phone number you will be utilising a DID number or a virtual number. DID stands for direct inward dialing and is a local telephone number to a particular country or city. When calls are made to these particular numbers, they will be forwarded to a virtual telephone system, software or a PBX. As such, they can be picked up by a mobile telephone virtually anywhere in the world.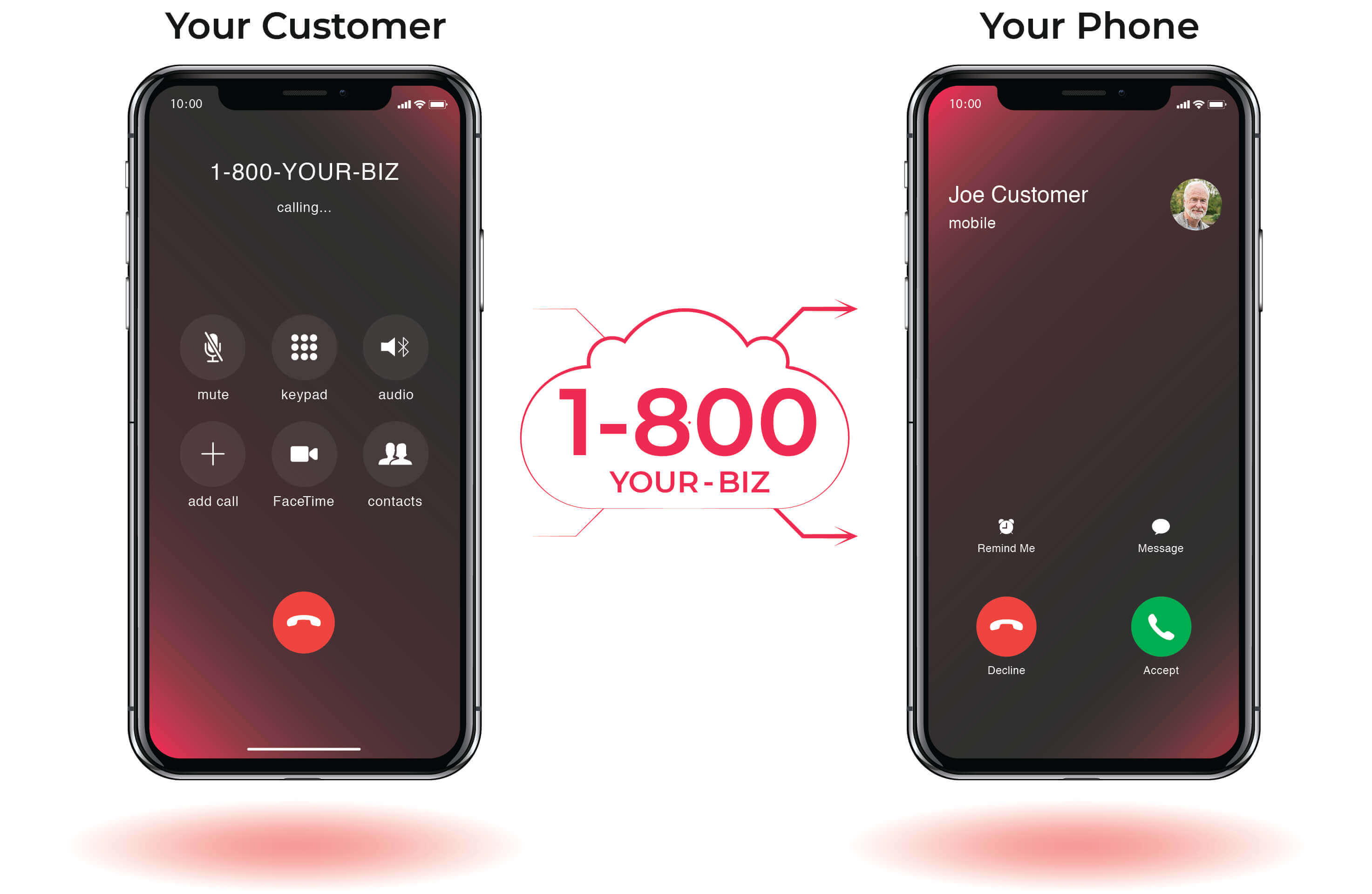 Since there are so many different considerations to take into account when you set up your business, it's quite easy for the importance of the phone number to be overlooked. However, this is certainly a crucial element. You need to think carefully about whether a non-geographic number could be the right choice for you. Essentially, it will make your business look professional and trust-worthy.
Since business numbers are completely portable, this means that they can change and grow with your business. It ensures that you do not have to worry about issues with your business stagnating because you don't have the right service or solution. Furthermore, with a solution like this, you can ensure that your business has the right level or presence on the market and can help you gain the upper hand against the competition.
Budget friendly and reliable, you won't have to worry about issues with the service failing you at the wrong time. If you choose Call Cowboy business phone numbers, you also won't have to worry about the solution not fitting your favored device. Instead, our numbers can pair with a range of different tech options and software.