Whatever the size and nature of your business, the key to success is being visible and available to your target clientele at all times. Through outbound cold calls you can expand your reach exponentially and improve brand awareness. And by being able to manage inbound calls effectively, you can ensure that when callers get in touch with you, they aren't left hanging on the phone - they get fast access to a real human being.
The trouble, of course, is that traditional phone lines require significant overhead expense and leave your call charges at the whims of networks. For years there was no alternative and networks could go on charging what they pleased for bare bones service.
But in the digital world, all that has changed.
If you want great phone services but don't want to be stuck with unreasonable overhead costs, there is a better way. It's time to take your business to the next level with a virtual phone number.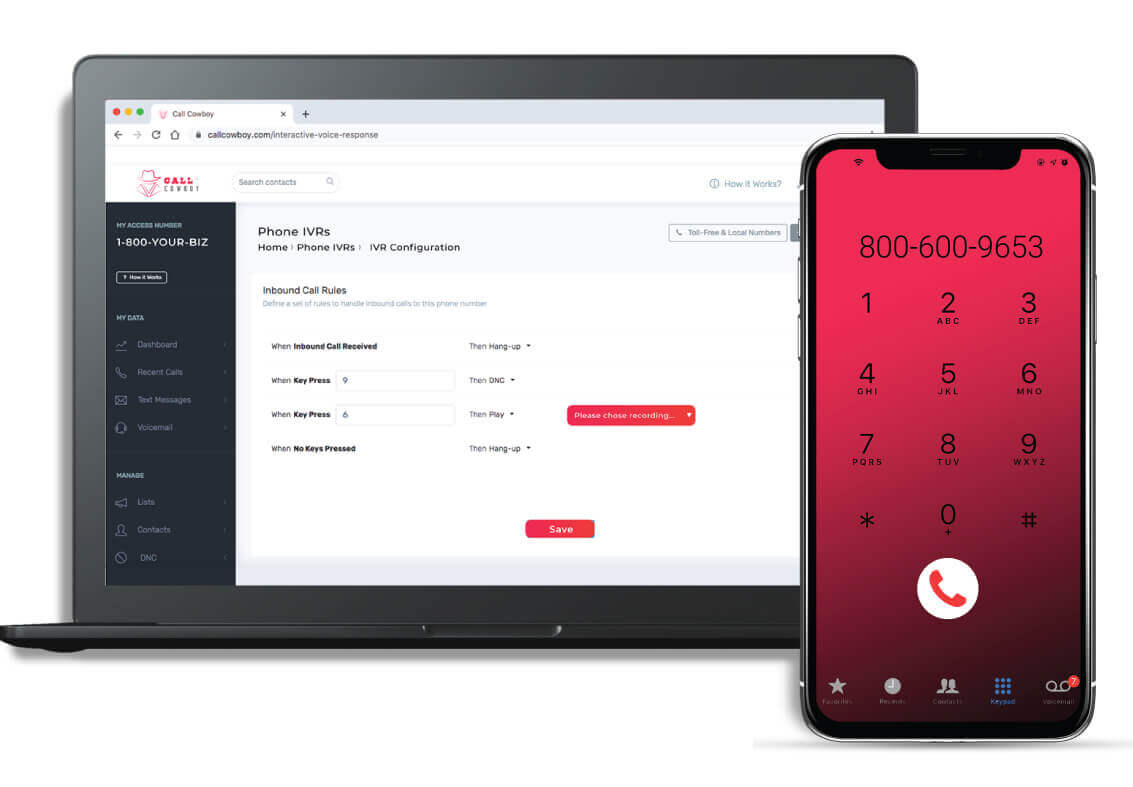 Virtual numbers, also known as Direct Inward Dialing (DID) numbers, are phone numbers assigned not to a traditional phone line but to a virtual telephone system or software. Traditionally, phone numbers are attached to a handheld mobile phone or PBX system. Virtual numbers, however, can be attached to any compatible software, computer, tablet, etc. enabling you to do business wherever you are.